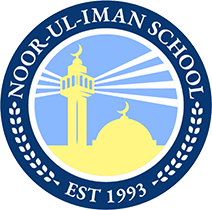 Stories
High School Model UN Competes at the Rutgers University Model UN Conference
November 22, 2021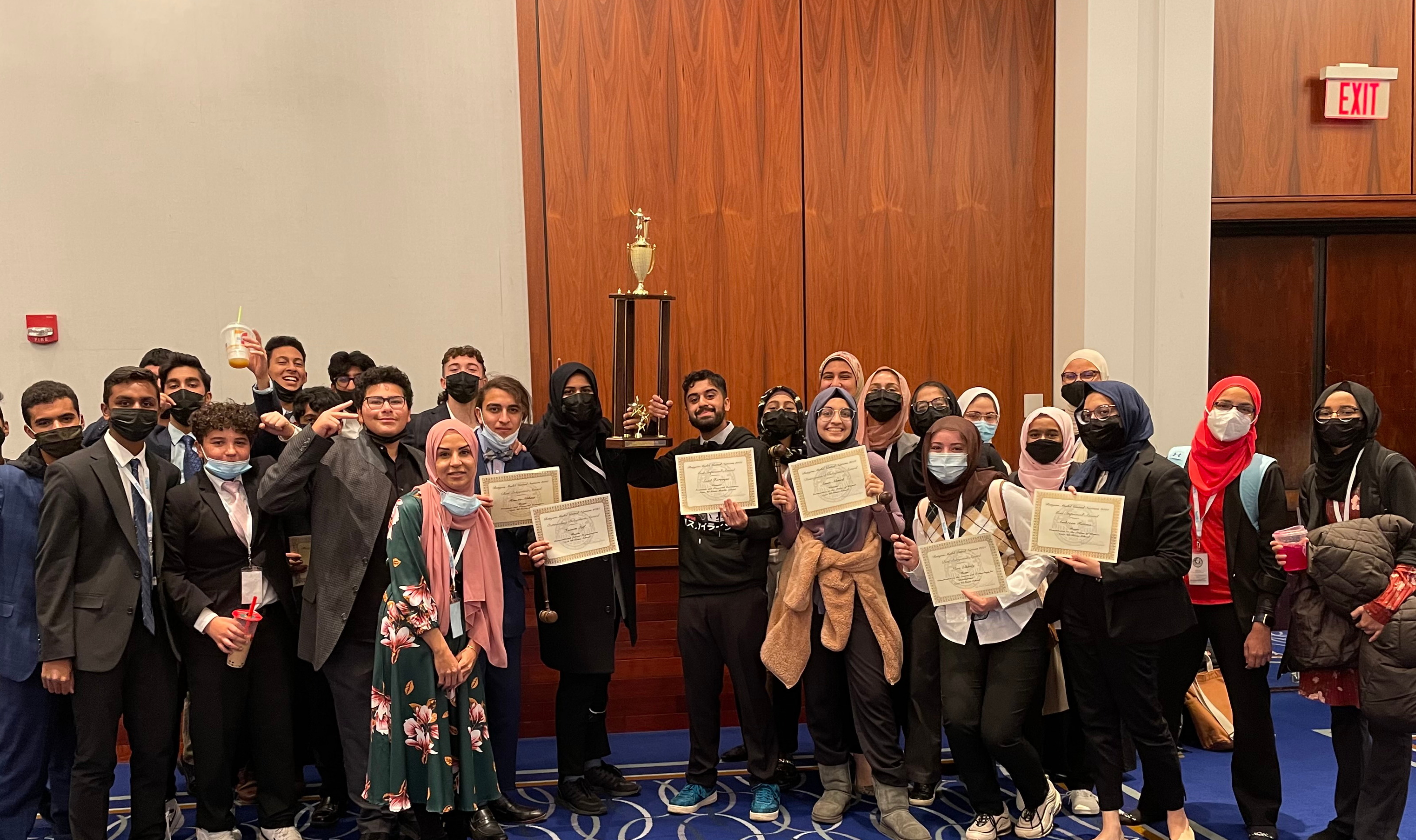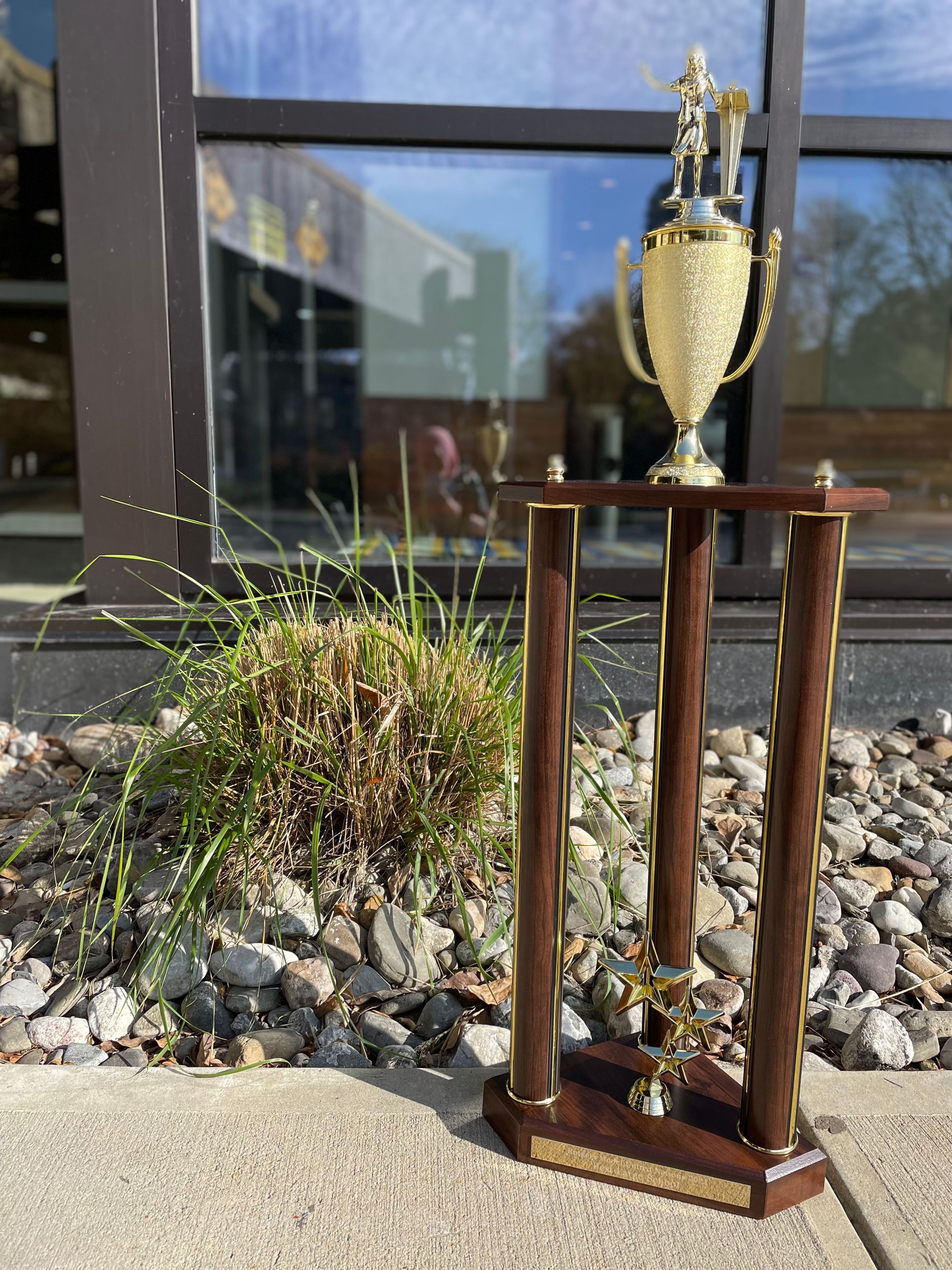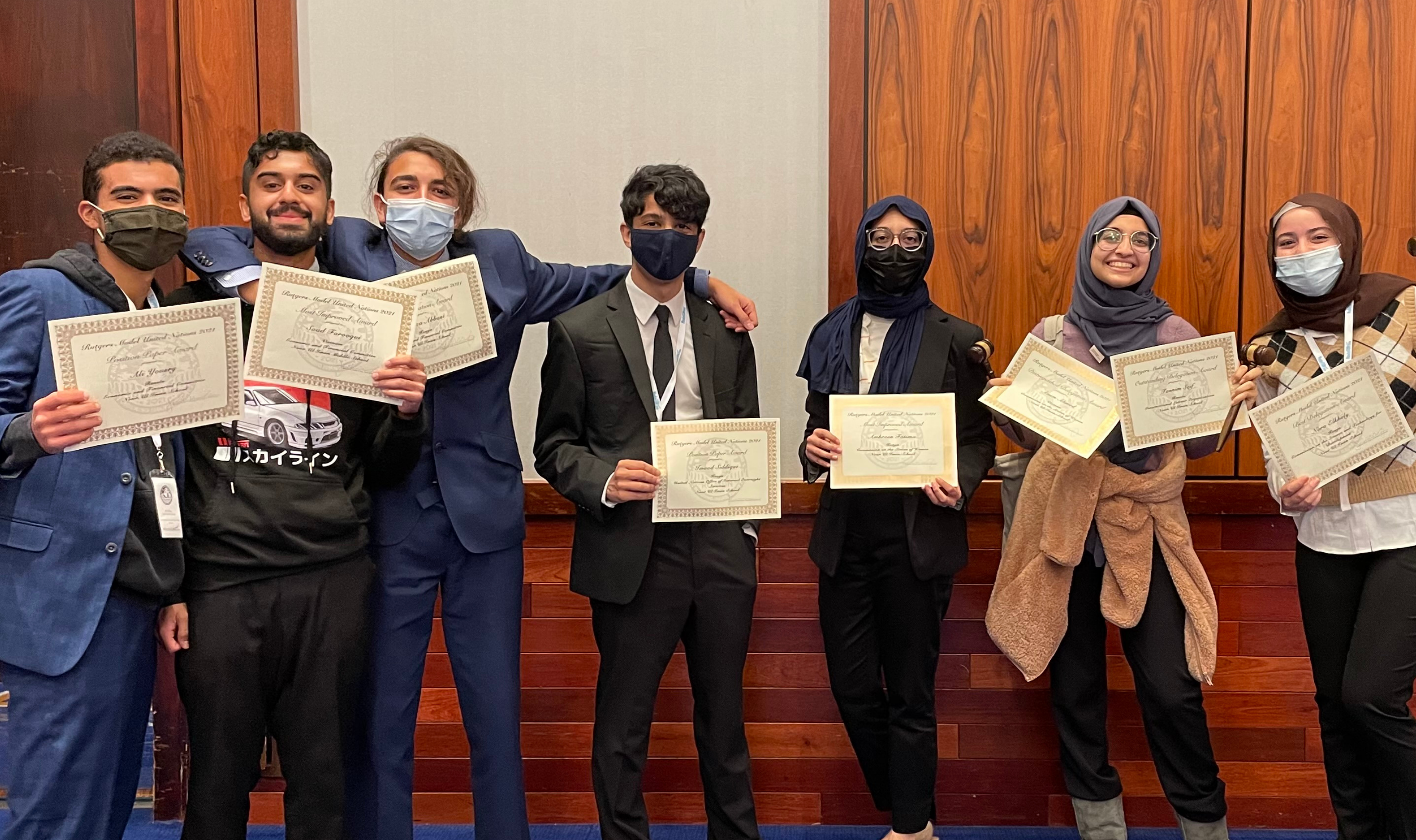 Congratulations to the hardworking delegates of the High School Model United Nations Team! This past week our members competed at the Rutgers University Model United Nations (RUMUN).
RUMUN is a four-day educational simulation of United Nations Conferences. Students gain lifelong skills from these conferences, such as debate, public speaking and cooperation. The goal at the end of the conference, is to collaborate with other countries to come to a resolution about the issues and topics that they have discussed in committee sessions.
Noor Ul Iman School participated in the conference with 27 delegates representing a total of 3 delegations from Kenya, Russia and Vietnam. Students were assigned to 9 different committees, and each committee had two topics that students were to discuss over the course of four days. Some of the committees the NUI delegation was a part of were the General Assembly Committees. The Economic and Financial Committee (ECOFIN) was a committee which discussed and addressed debt in developing countries. The Social, Humanitarian, and Cultural Committee (SOCHUM) addressed the issue of the rights of activists and the ongoing Syrian Refugee crisis.
Some of our delegates participated in more specialized committees, such as the Commission on the Status of Women (CSW) which discussed topics such as women's health in areas of conflict and the protection of migrant women. Another specialized committee was the International Labour Organization (ILO) which discussed resolutions about the ongoing issue of child labor and the rights of indigenous and tribal people.
Noor Ul Iman Delegates were strong contenders and came prepared with thorough research to participate in lively discussions. Mashallah NUIMUN took home 8 awards and, as a school, we took home the trophy for Best Large Delegation. I am extremely proud of all our delegates who gave it their all in this strenuous four-day conference and we look forward to participating in more national conferences.
Hamza A.- Best Delegate
Nora E.- Best Delegate
Tasnim S.- Outstanding Delegate
Anum A.- Distinguished delegate award
Ambereen F. - Most Improved
Saad F.- Most Improved
Ali Y.- Best Position Paper
Imaad S.- Best Position Paper
Ali Y.- Best Position Paper
Noor Ul Iman School- Best Large Delegation