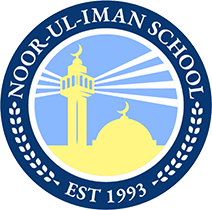 Giving Opportunities
Every gift makes a difference. Regardless of your age or situation, we have a means of giving to the school that suits your circumstances.
Noor-Ul-Iman School, operating since 1993, is a 501(c)(3) non-profit, private, educational institution devoted to ensuring every student receives the full potential of a fully functional Islamic and academic education. Accredited by the New Jersey Association of Independent Schools (NJAIS), Noor-Ul-Iman School functions to strive for new goals and programs to supply better opportunities to students as a means to assist in securing their futures.
Though, just like other private schools, Noor-Ul-Iman School relies heavily on charitable donations and work provided by our caring alumni, parents, and community. As a result, we welcome all forms of donations. To make a donation to Noor-Ul-Iman School, please contact our Business Manager using their email: businessmanager@nuischool.org.
Please note that all donations to our school are tax-deductible. Furthermore, donations to the school and securing our Islamic education's future function as a form of Sadaqah Jariyah, so please consider helping in any way possible.
We are grateful to all who wish to donate. Please find some of the many different ways donations can be made below!
Other Ways to Help NUI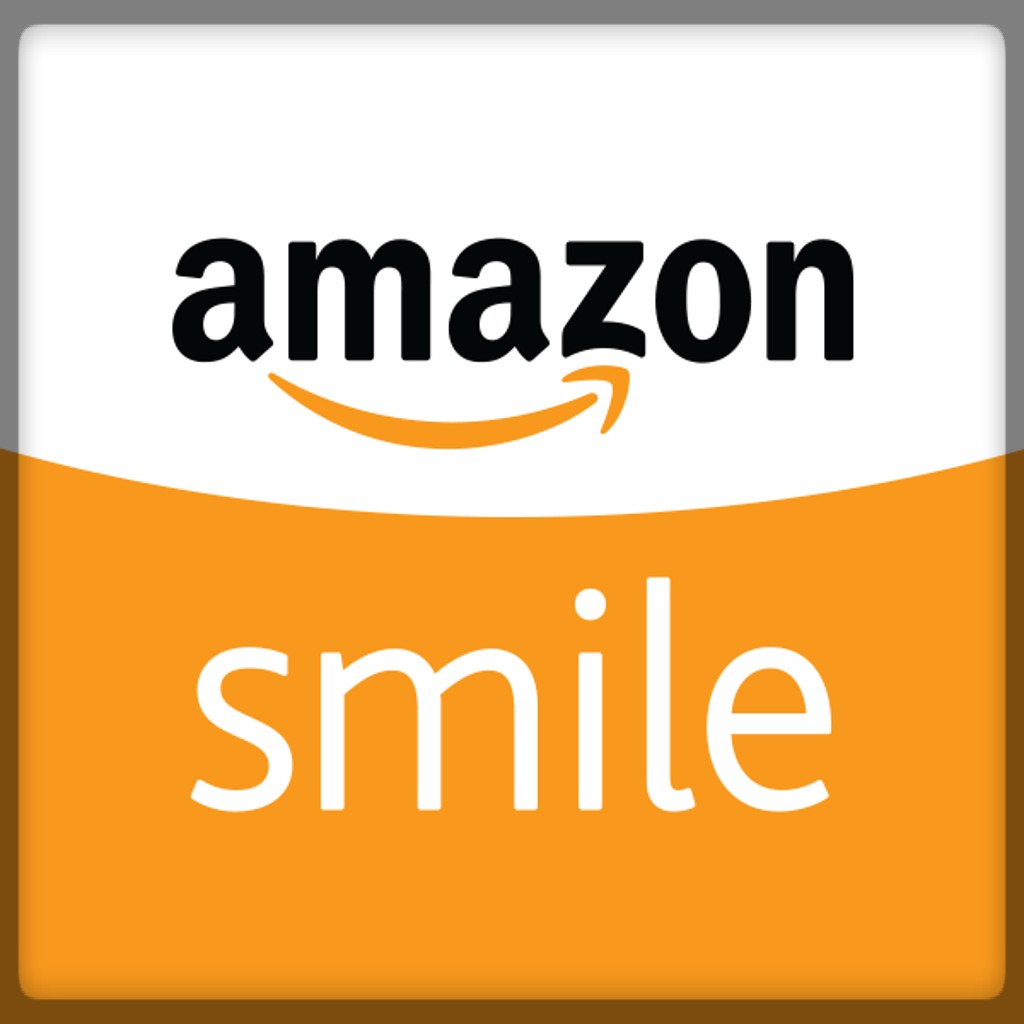 Noor-Ul-Iman is registered with AmazonSmile
How can you get started?
2. Once you have linked your account, you can start shopping. AmazonSmile donates 0.5% of your eligible purchases on Amazon to NUI. The donation will be made at no extra cost to you.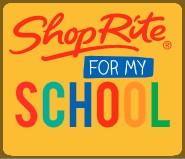 Noor-Ul-Iman is registered with ShopRite For My School Program.
How can you get started?
3. Swipe your Price Plus© club card at checkout.
4. And that's it! The Bonus Box Tops earned from your purchases will be automatically credited to NUI.