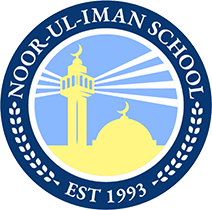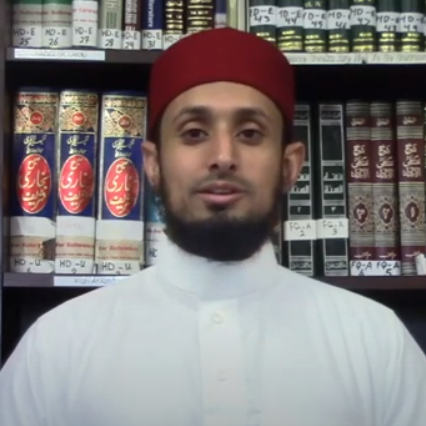 Dr. Ahmed Mohamed holds an M.Sc. and Ph.D. in Biology from Queen's University in Canada, and an MA in Islamic Studies from the Islamic University of Minnesota. He also holds an Ijazah (traditional Islamic license) to transmit and teach Quran recitation, Tajweed, Aqeeda, principles of Fiqh and principles of Hadith. As NUI's visiting scholar, Dr. Ahmed also speaks to NUI high school students, teachers and staff, and provides important guidance in his talks. Previously, Dr. Mohamed worked as a faculty member at Rutgers University, College of Staten Island and Raritan Valley Community College. Currently, Dr. Mohamed is acting as the Resident Director of Youth and Young Adults Islamic Studies at the Islamic Society of Central Jersey.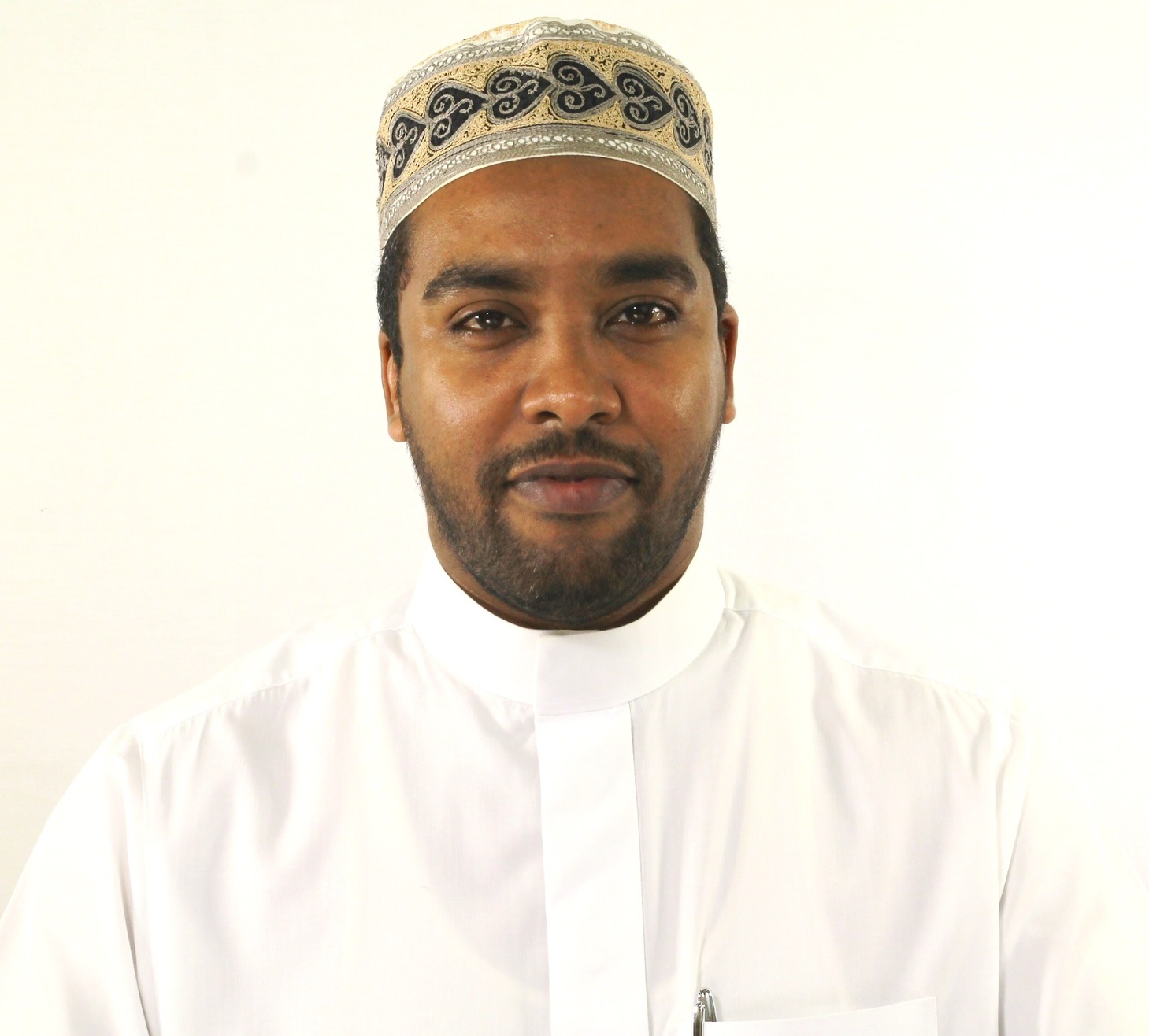 Shaykh Khaled Amer earned his Bachelor's Degree from Al-Azhar University and is a master of the Arabic language (Nahu, Sarf, Balaghah). He also studied advanced Fiqh with a focus on Maliki and studied advanced levels of Aqeeda, Tazkiyyah, Tafsir, Hadith and Seerah. He has received two Ijazah (traditional Islamic license) in Quran of the highest caliber as well as Ijazah in Fiqh and Hadith. He has been teaching Quran and Arabic since 2001. Well known at NUI, we are proud to have him as our Chair of Quranic Studies.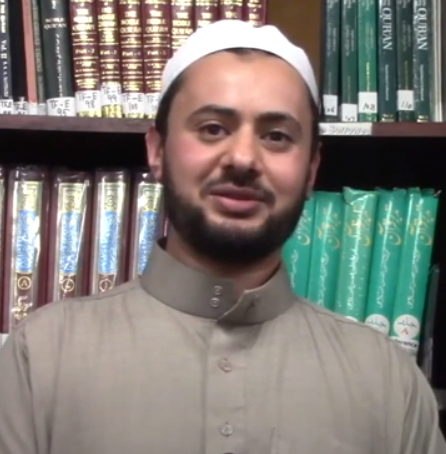 Shaykh Ahmed Ashour earned his Bachelor's Degree in the Arabic language from Al-Azhar University in Cairo and his Islamic Studies Diploma from the Higher Institute for Islamic Studies in Cairo. He has been teaching Arabic with an Islamic focus since 2009, and we are honored to have him as our Chair of Arabic Studies at NUI this year.