We thank you for every gift, your support, and time.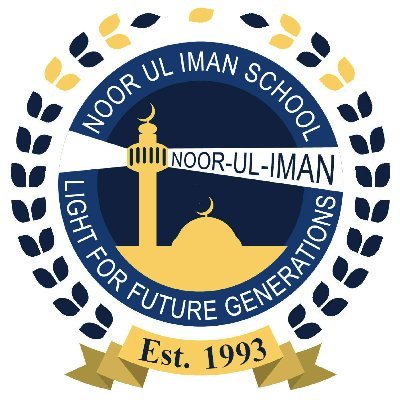 Noor-Ul-Iman School celebrates a phenomenal history of diversity, strong community partnership, and excellence in education. The wonderful opportunities we have to offer our students come from the dedication, both past and present, of our faculty, staff, administration, parents and those who are willing to volunteer their time and support with the idea that an NUI education is a unique and worthy investment.
NUI has made amazing strides towards building and growing a competitive school environment. The continued need for financial support is clear. Noor-Ul-Iman seeks charitable gifts to maintain the high quality of programs and offer new opportunities for our students and faculty. As an Independent School, NUI receives no government funds for our campus facilities. To renovate and improve existing structures or create new buildings, we must rely on gifts from parents, grandparents, alumni, and friends!