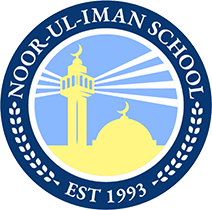 Stories
NUI Students Receive Commendation from 2020 National Merit Scholarship Program
October 12, 2021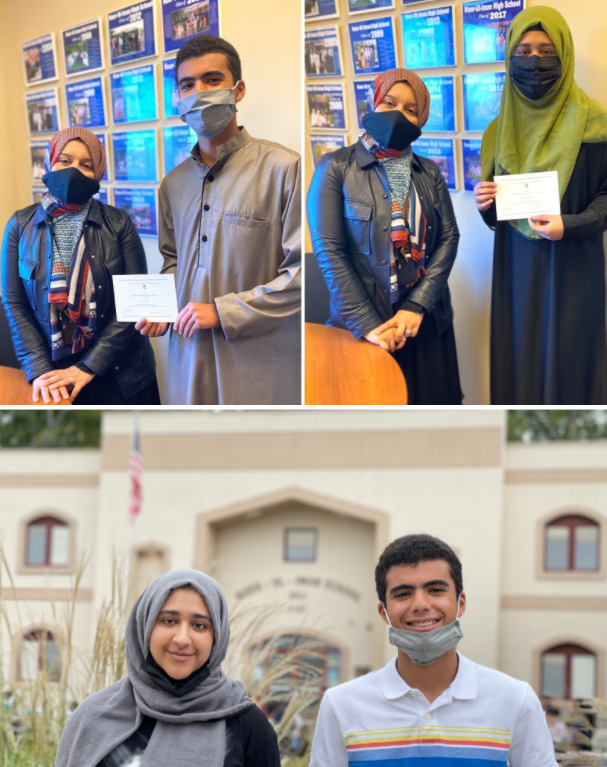 Alhamdulliah, three Noor-Ul-Iman School seniors have earned the distinction as Commended Students in the 2020 National Merit Scholarship Program. The Commended Scholars placed among the top 50,000 scorers of more than 1.5 million students nationwide who entered the 2020 scholastic competition by taking the Preliminary SAT/National Merit Scholarship Qualifying Test. The students have received Letters of Commendation in recognition of their outstanding academic promise.
The students are:
Daniya T.
Ali Y.
A third student also received the award but prefers not to be named.
"We are proud of our students who continue to excel on so many levels," said Leila Shatara, NUI Head of School. These students not only do well in their classes and on the PSAT, they are also leaders in our community, school activities, and sports. Recognitions like these help our students stand out from among the many college and university applicants. Some of these students do become candidates for Special Scholarships sponsored by corporations and businesses.
Congratulations, we wish you the very best in your future!