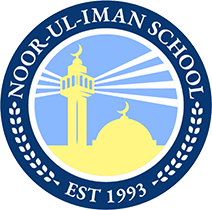 Stories
Mock Trial Regional Competition
March 02, 2022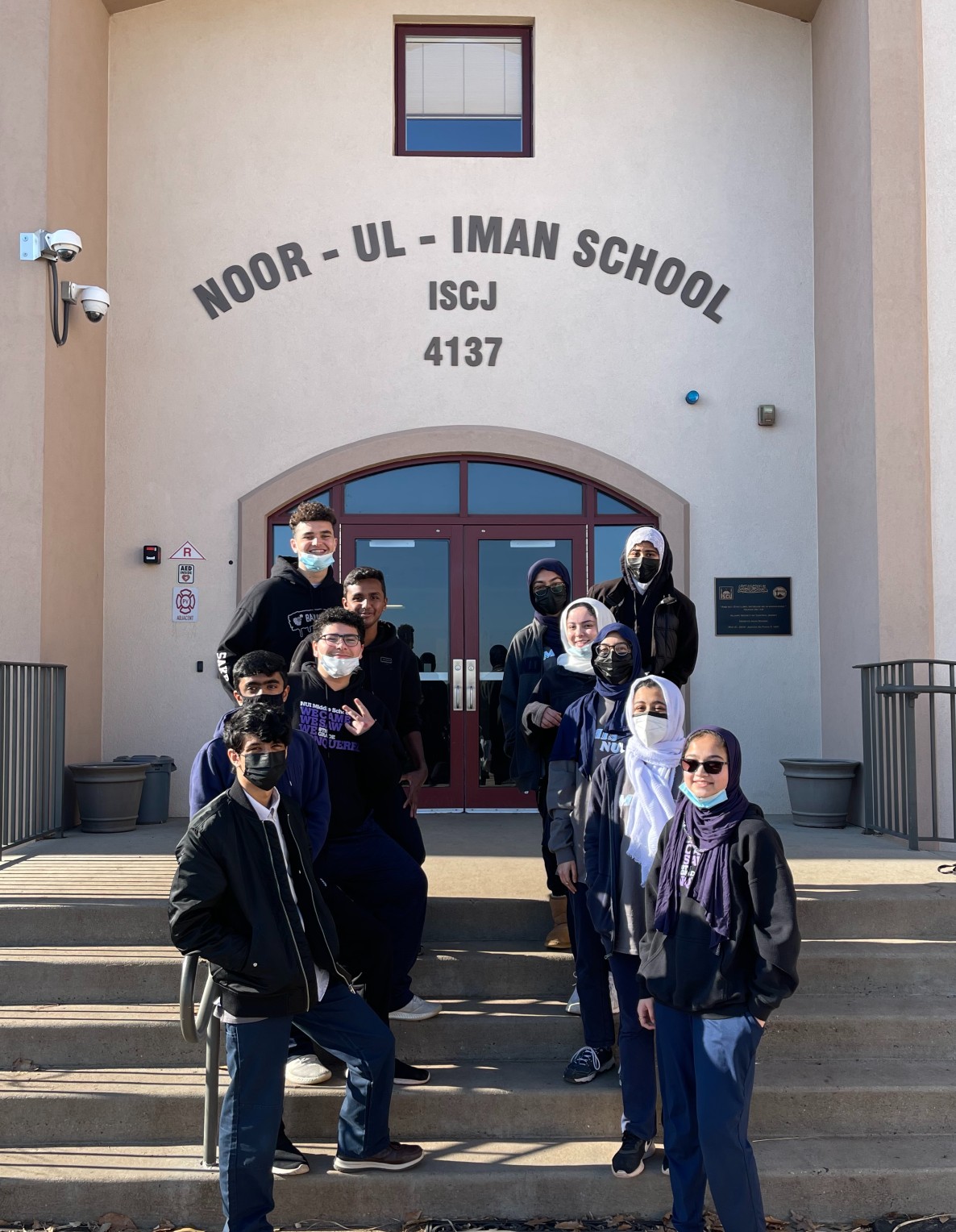 The week of Feb 14, 2022 was a week of excitement and preparation as the NUI Mock Trial team went up against other schools in the regional competition. Mock Trial is a competition organized by the New Jersey Bar foundation, that places students into a simulation of a court of law. Each school has a defense and prosecution team that compete with other teams to present their side and defend or prosecute the defendant of the case. The competition is a test of public speaking, improvisational skills, knowledge of the legal system, and acting skills.
Our NUI team made it to the semifinals of the competition as they competed throughout the week against numerous different schools in the region. We are so proud of our Mock Trial team, and we are looking forward to their future endeavors, inshaAllah!
The prosecution team was made up of:
Imaad S.
Hiba K.
Mustafa S.
Ambereen F.
Samiha A.
The defense team was made up of:
Safa C.
Nora E.
Hamza E.
Adam S.
Heba B.
The timekeeper for both sides was Faaz Q.
Congratulations to the NUI Mock Trial Team!