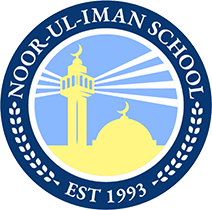 Stories
Boston University Academy Model UN Conference
February 01, 2022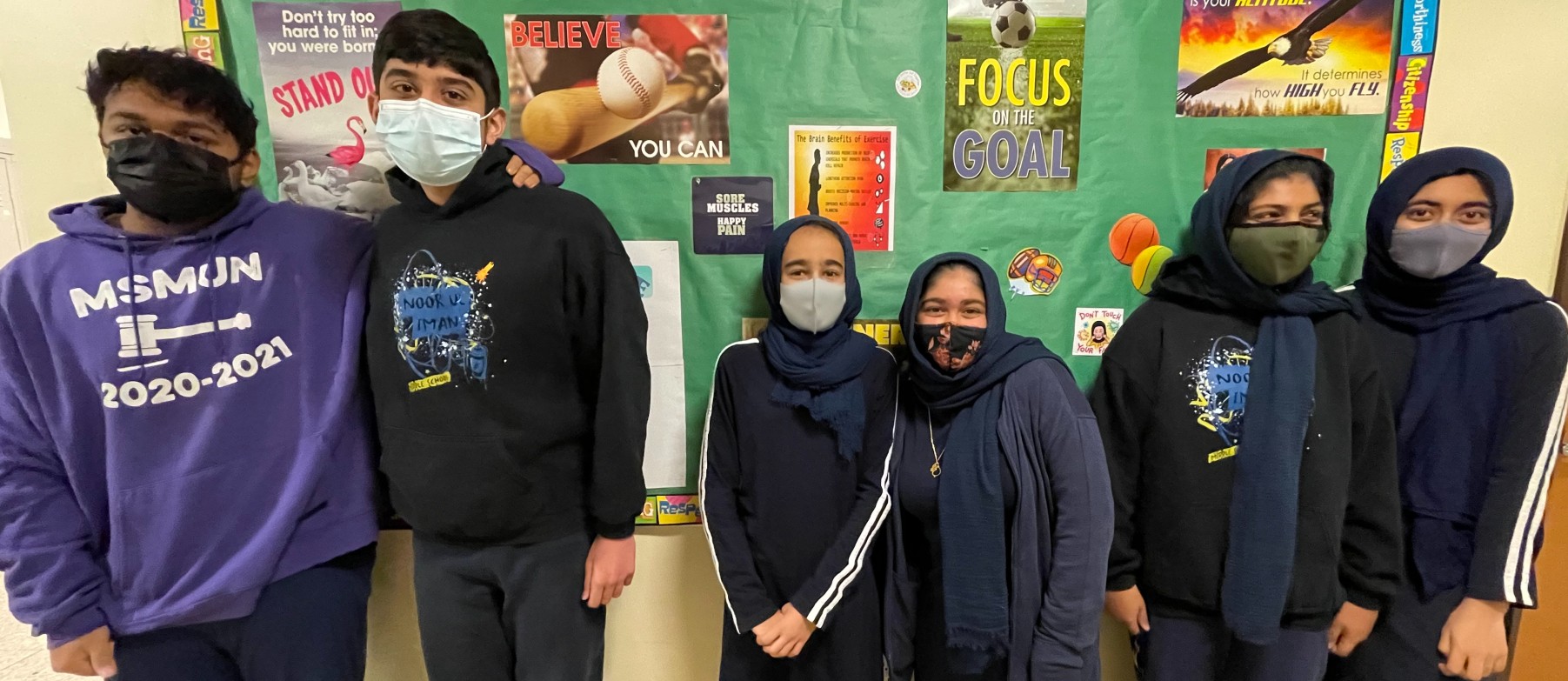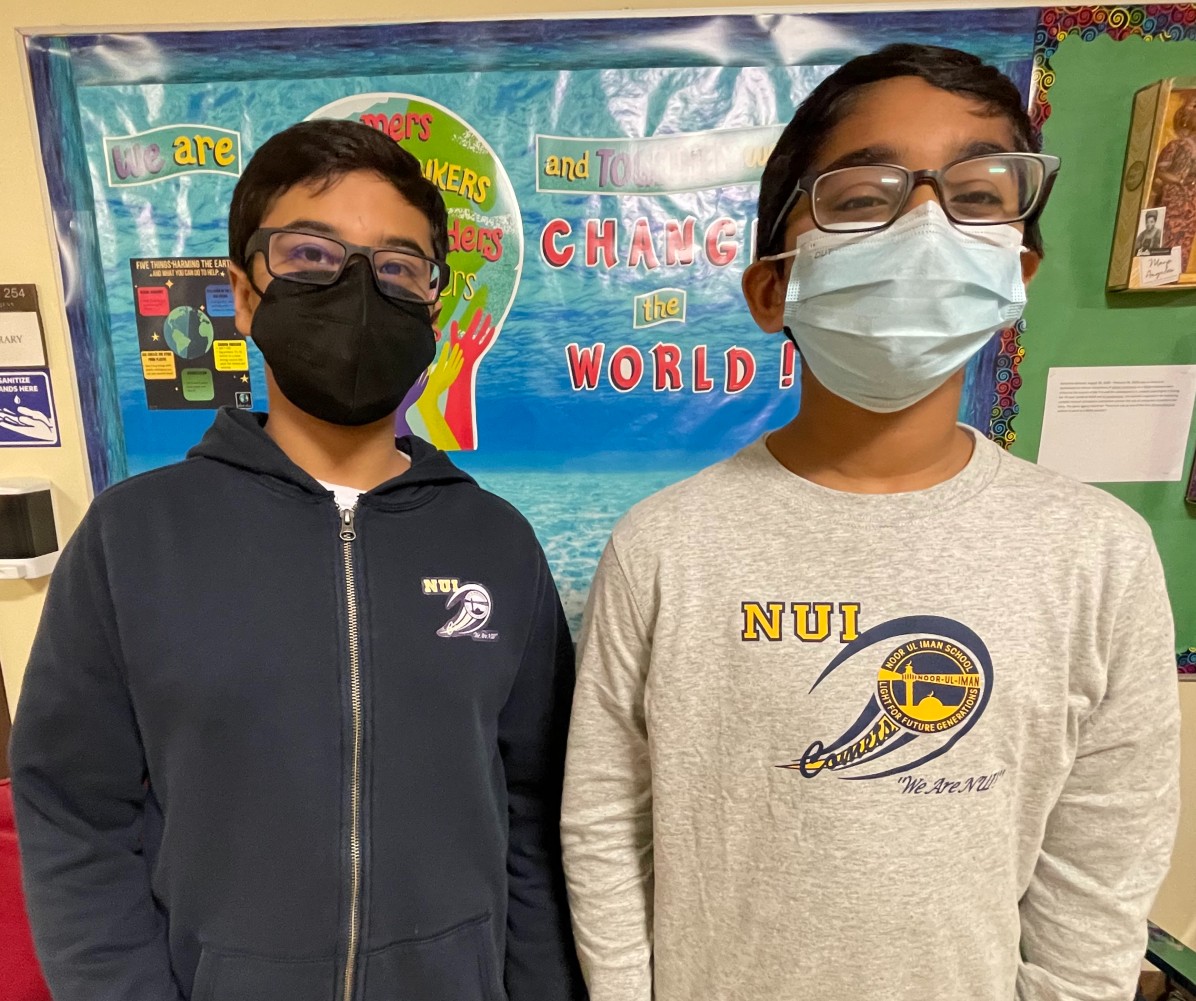 Congratulations to the hardworking delegates of the Middle School Model United Nations Team (MSMUN)! On Saturday, January 29, 2022 & Sunday, January 30, 2022, members of our team competed at the Boston University Academy Model UN Conference (BUAMUN X), sponsored by Boston University Academy.
The discussions included extreme weather conditions resulting from climate change, Russia sending troops to Ukraine's border, and the continuous threat of Covid-19, as hospitalizations and deaths increase daily. Now, more than ever, it is important for today's youth, and tomorrow's leaders to be informed, and to learn how to "think and act globally". Model UN helps to make this happen. These students represented the NUI Middle School proudly at these conferences. The students collaborated with middle school students from all over the country, to debate and create a resolution to address global issues such as Artificial Intelligence, the Instability of Cryptocurrency, and Microloans.
Congratulations to the following students that participated:
Menha A.
Saad A.
Eshal A. - won Honorable Mention
Mustafa A.
Zaynab B.
Mohammad H. (not pictured)
Zayd S.
Ahmed S. won Best Delegate
Maha S. - won Honorable Mention