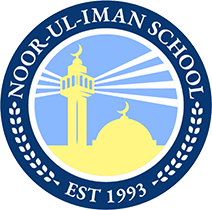 Stories
Boston Invitational Model United Nations XXI
February 07, 2022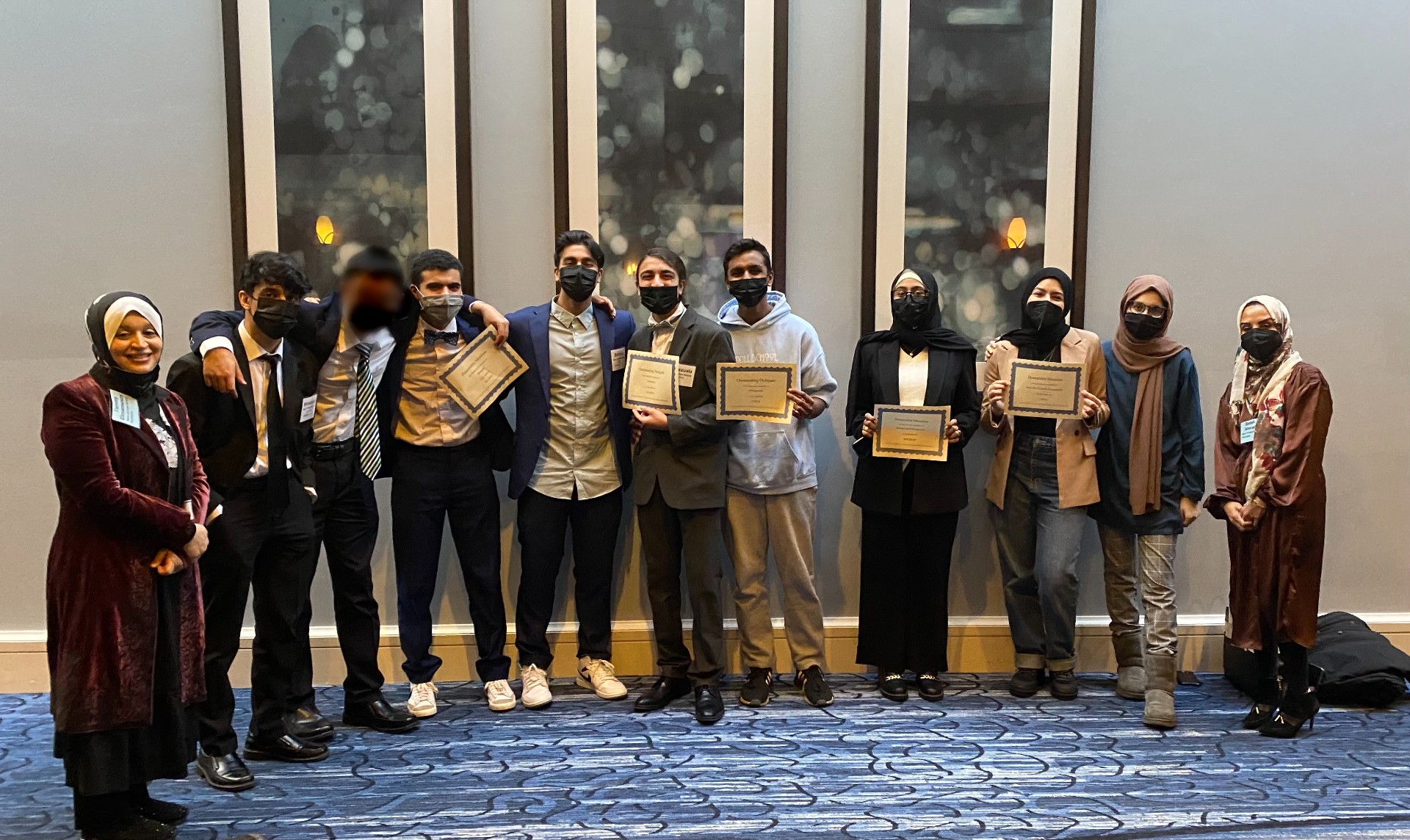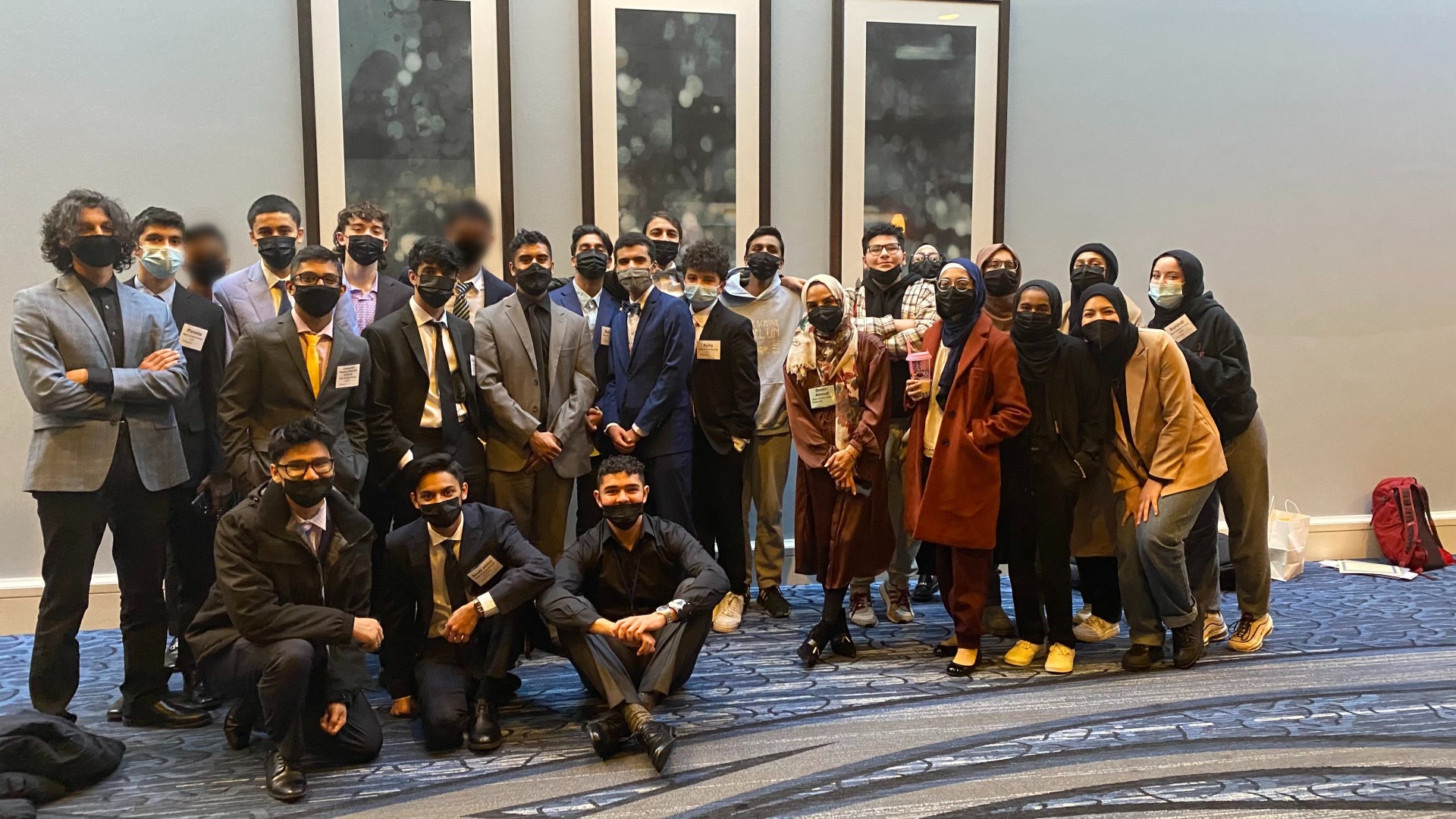 Congratulations to the hardworking delegates of the High School Model United Nations Team. This past weekend, our students competed at the Boston Invitational Model United Nations XXI. We are so proud of our students and we couldn't thank our Model UN advisor, Mrs. Binish enough!
The students participate in different committees at the BosMUN. The General Assembly committees are large deliberative and policymaking bodies, usually comprised of most, if not all, 193 Member States of the United Nations. They discuss significant, broad topics that affect large areas and populations.
The Economic and Social Councils are mid-sized committees that debate issues relevant to the specialized agencies of the United Nations and other intergovernmental agencies.
Specialized committees range from medium to small in size and operate in a unique format. Delegates in Specialized committees expect a mixture of Crisis and General Assembly elements.
Crisis committees are small, fast-paced committees that act as a simulation of a specific event. Delegates are often assigned a character instead of a country and utilize "crisis notes." These committees combine debate with live action crisis updates and pass shorter directives to solve problems.
Congratulations to the following students:
Hamza A. - Outstanding Delegate
Areen A. - Honorable Mention
Anum A. - Verbal Commendation
Imaad S. - Verbal Commendation
Ali Y. - Verbal Commendation
Tasnim S. - Honorable Mention
Mustafa S. - Outstanding Delegate