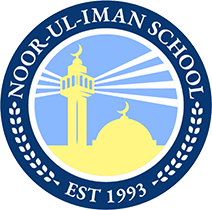 Stories
A Glimpse Behind the Scenes
August 30, 2021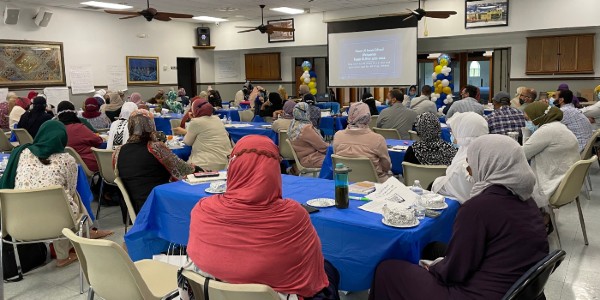 June rolls around and all we can think about is: School is out for the summer! We start planning vacations, family get-togethers, backyard BBQs, and how to keep our children busy. It definitely looks different for the NUI faculty and staff.
For the NUI Administration Team, it means planning for the upcoming school year. The administration works throughout the summer finalizing admissions, drafting schedules, completing the school calendar, and countless meetings. The administration also works on updating school policies, handbooks, and planning workshops.
The NUI IT Team works throughout the summer by installing, maintaining, and supporting all the existing and new servers, systems, and networks. They work to back up school data from the online systems, help generate report cards, and promote the databases for the new school year. The team provides any updates and patches to the network, computers, and Chromebooks. IT inventories equipment throughout the school and its software licenses. IT also works on training for staff members. All of this is done with the intent of a smooth reopening in September.
The NUI Facilities Team also works in the summer preparing for the upcoming school year. The team works on deep cleaning the floors, carpet, and bathrooms. They paint and buff the floors. The team also tidies up the surroundings of the school building. They check all the classrooms and do any necessary repairs. The team checks the heating and cooling systems to make sure they are working efficiently. Inspections of the roof, windows, sprinkler systems, fire prevention systems, electrical and plumbing are also checked. All these are maintained according to local, state, and federal codes for school buildings.
The NUI Teachers also work throughout the summer. Teachers spend time reviewing curriculum, revamping lesson plans, and working on professional development. The NUI teachers returned onsite the week of August 30th. During that week, the teachers were busy attending trainings, workshops, and setting up their classrooms for their new students.
We are all eager to welcome our students back!