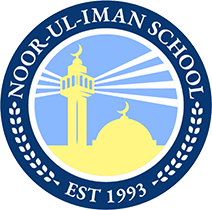 Alumni Association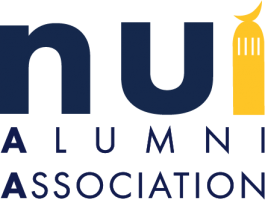 The mission of the Noor-Ul-Iman Alumni Association is to enrich the alumni experience, foster beneficial relationships between alumni and the NUI community, and to assist NUI School.
Introducing the New NUIAA Board
One of our goals for this coming year is to better communicate and engage with the alumni body on a more consistent basis, and to be more transparent about association goals and initiatives. To that end we want to introduce the board members who will be serving the community. Feel free to reach out to any of us if you have feedback, ideas, or would like to get engaged.
Please visit us at www.nuialumni.org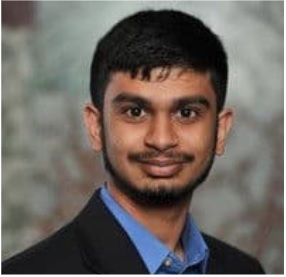 Omar Syed
President | Class of 2012
I've been involved with the Noor-Ul-Iman Alumni Association since its inception, serving as treasurer its first year and currently as the president. This coming year, I hope to drive forward the many goals we have as an association including engaging a broader range of alumni, advance our branding through social media and in creating a website, establishing NUIAA as non-profit, among several more!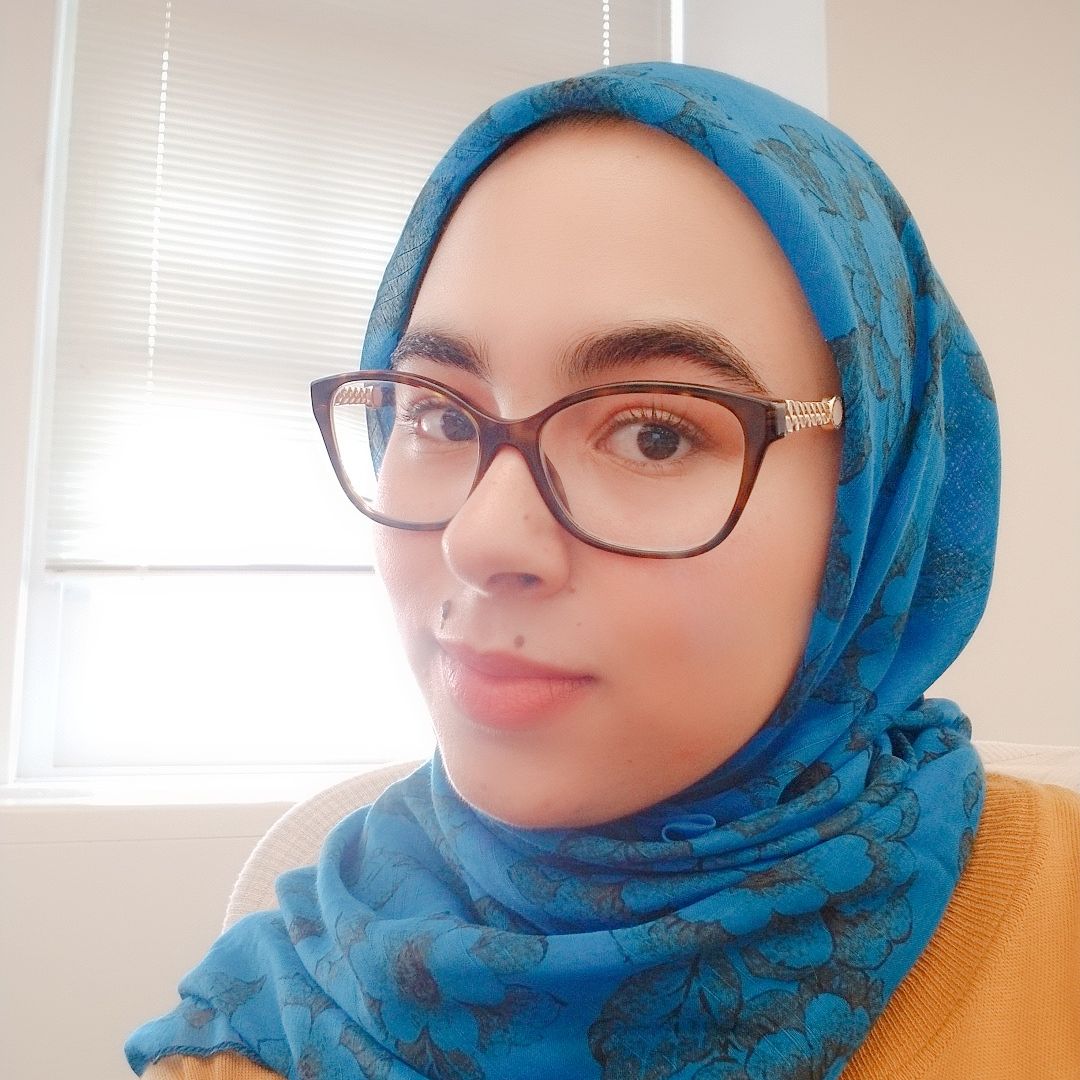 Hanya Moharram
Secretary | Class of 2010
I graduated from Drexel University with a degree in Product Design in 2016, and have been working as a design researcher in consulting and at agencies since. I've been involved in the alumni association since its inception as a committee member, and I am beginning the second year of my term as secretary. I am excited for all the goals and milestones we will reach in the coming year as a group and looking forward to serving the general alumni body. Please reach out if you have any ideas, questions, or would like to get involved!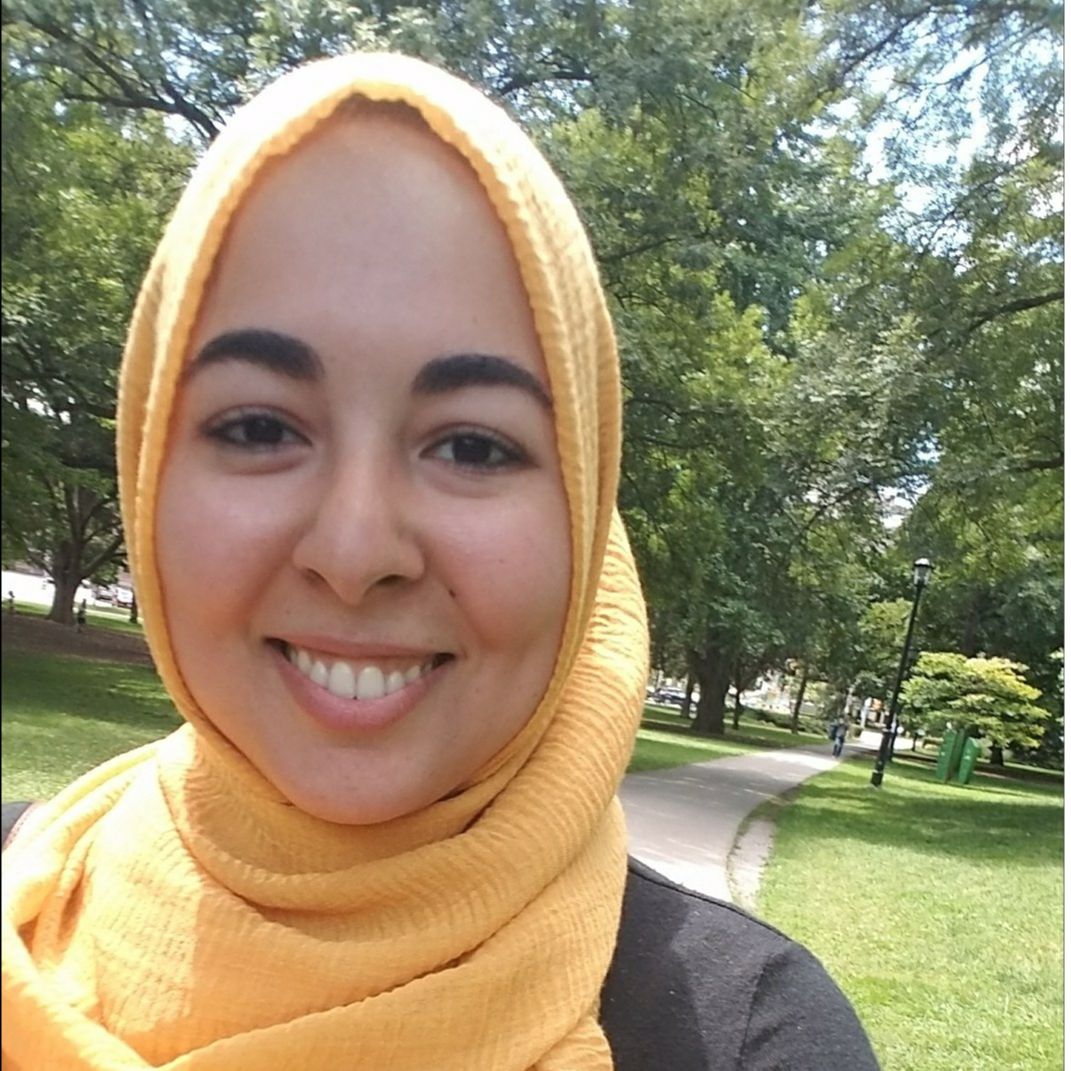 Afnaan Moharram
Social | Class of 2010
I have been involved in the alumni association since its inception as a member of the social and professional development committees. During the second year of my term on the board, I am excited to be working with the Social committee insha'Allah. While COVID-19 affected our ability to host in person social events, we are reflecting on how we can create exciting opportunities for our community to gather and socialize either virtually or while abiding by social distancing guidelines. Our goals for this year include bringing more frequent, smaller-scale events to the community- such as virtual trivia and game nights, socially distant outdoor activities like hiking, and small halaqas or other peer circles for spiritual connection and growth.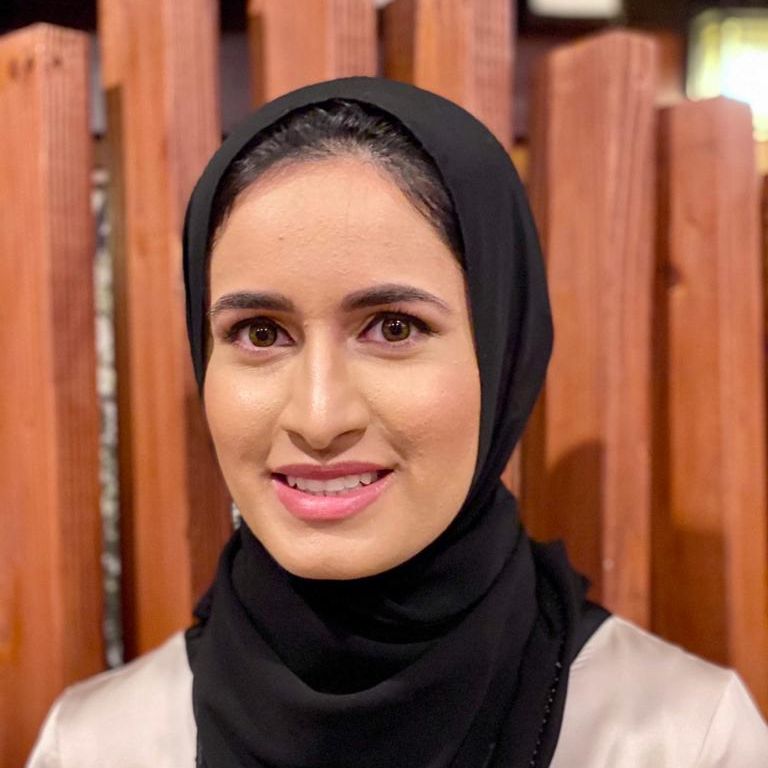 Muzdalifa Ayub Syed
Vice President | Class of 2013

I graduated with my Master's in Public Health from Rutgers University and am currently working on a research project destigmatizing the opioid crisis in NJ. I've been involved with NUIAA since it wa founded, previously serving as head of student relations and communications committees. I look forward to embracing my new role as VP and advancing the organization in expanding a social media presence, connecting with current students, and increasing alumni engagement.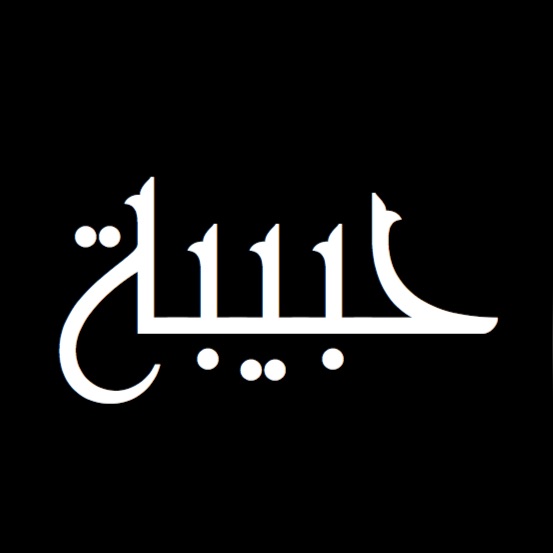 Habeeba Husain
Communications | Class of 2010
I graduated from Rutgers University with a double major in Journalism/ Media Studies and Religion. I went back to NUI as a staff member working as a Sports Coordinator for the school's teams. I am now out-of-state, freelancing for a number of Muslim publications and helping run Muslim-owned small businesses. I am joining the alumni association as a general board member and the chair of the communication committee. Get ready for throwback pictures to the good ol' days, updates on our alumni, and more virtual content in this age of COVID-19. I look forward to being able to serve a community near and dear to my heart that I feel extremely indebted to and grateful for, Alhamdulillah.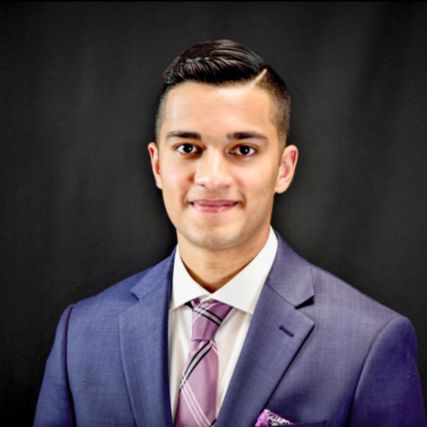 Arafat Ayub
Student Relations | Class of 2019
I am a rising sophomore at the Rutgers Business School in New Brunswick double majoring in Finance and Supply Chain Management. I will serve as the chair of the student relations committee during my term on the board. Our primary role is to serve the current student body at NUI. The committee assists in educating current students about the alumni association, mentors and encourages students, and provides advice and guidance for post-graduation life. Future goals include: hosting career and college panels, starting an information seminar about the NUIAA, a mentorship program, collaboration with Student Council and other clubs at NUI, resume and college essay review workshops, and other initiatives that arise throughout the year.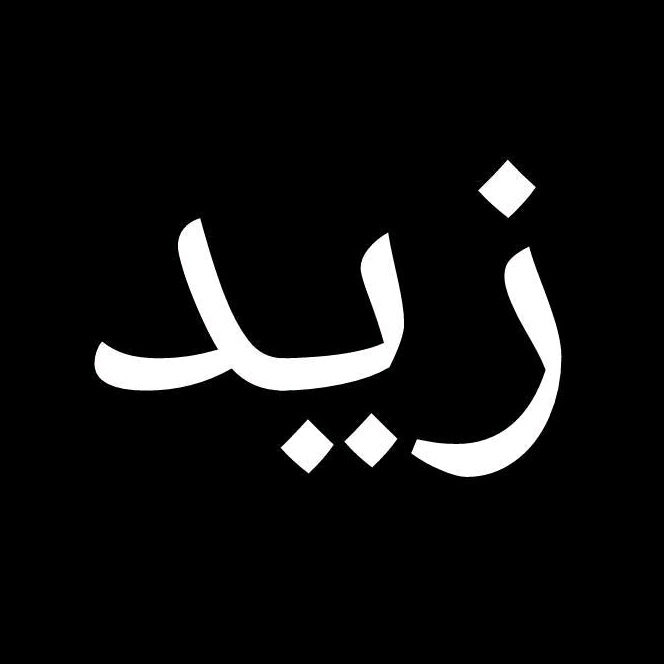 Zaid Syed
Treasurer | Class of 2010

My involvement in the alumni association began with the establishment of the association and drafting the bylaws. I am rejoining this year as treasurer. My goals during my term include establishing NUIAA as a non-profit organization, opening an official bank account, setting up ways to receive tax-deductible donations, and working towards becoming financially self-sufficient.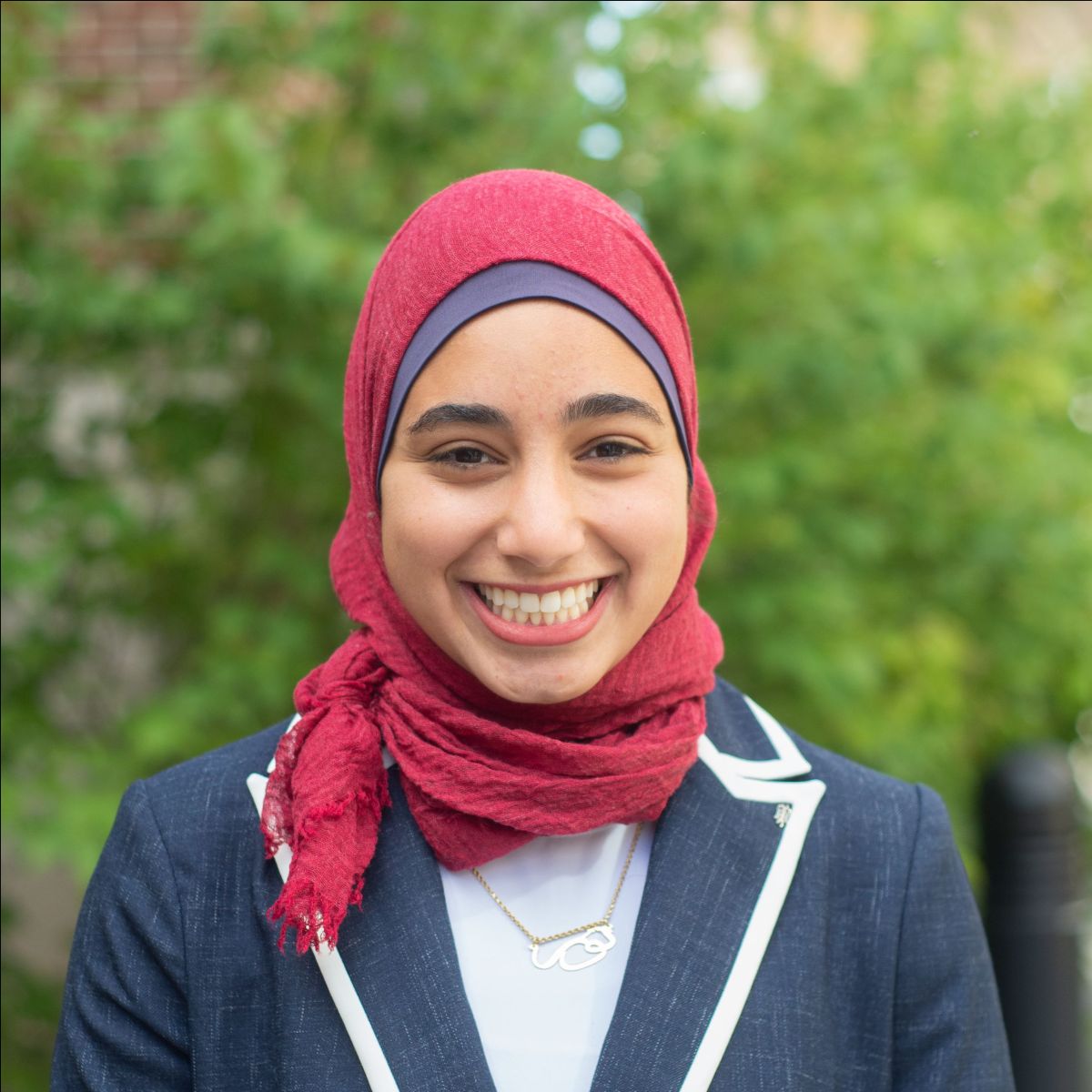 Nour Yousry
Professional Development | Class of 2019
I am a rising sophomore at Muhlenberg College, on the pre-medicine track, majoring in Public Health. I will be serving as the liaison/chair for the professional development committee during my term on the board. This committee revolves around admiring the successes of fellow alumni members and giving alumni the platform to share experiences in their careers, internships, and professional or academic tracks. Future goals for this committee include: hosting career, resume, and interview workshops, launching a career day-in-the-life series for alumni, and creating a space to highlight career opportunities and internships offerings from within the alumni community. If you are interested in growing the NUIAA professional network, join the professional development committee and help us serve the community!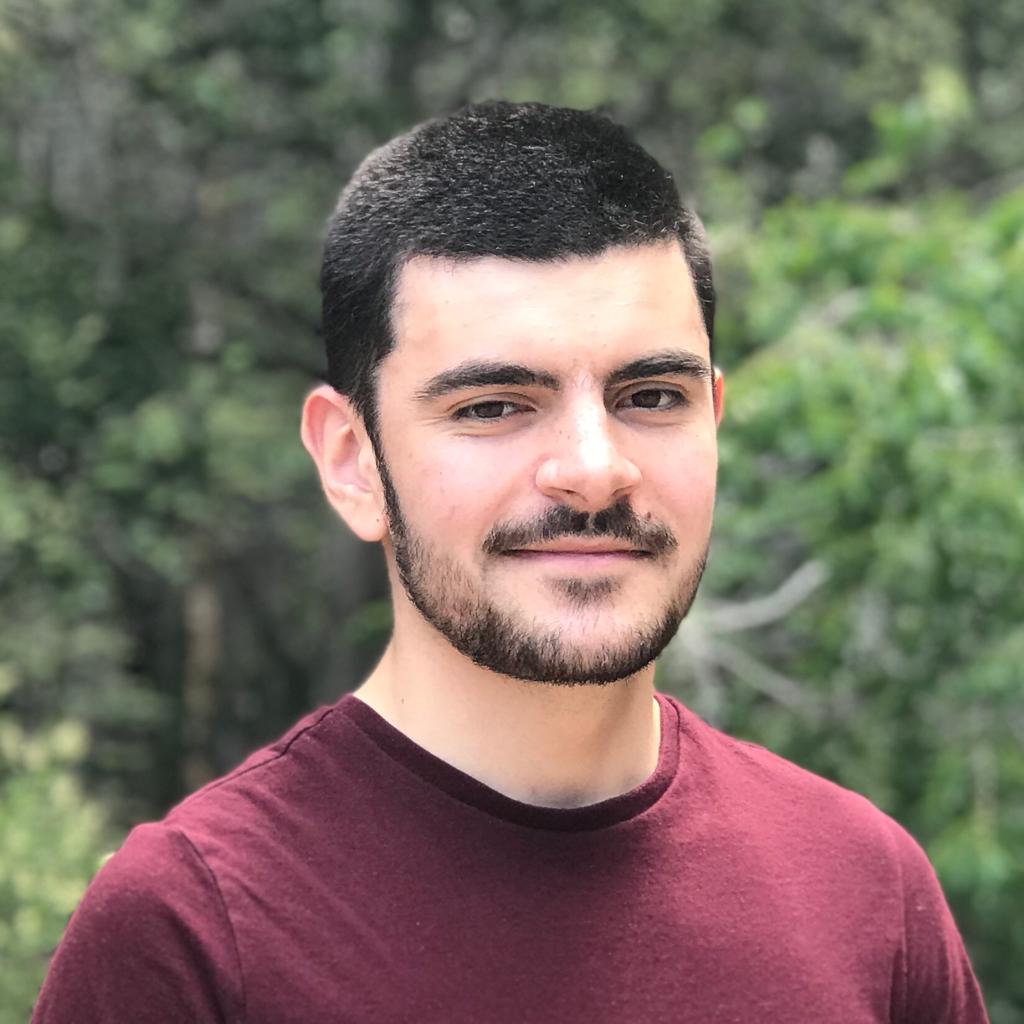 Yasin Conaboy
Membership Committee | Class of 2018
I am delighted to have the opportunity to join the board of the NUIAA and serve as the membership committee chair. The committee hopes to explore and implement new ways to increase membership within the association this year. We plan to consistently share new content with the general body, including our alumni profiles, in order to keep the larger alumni body engaged and connected insha'Allah.