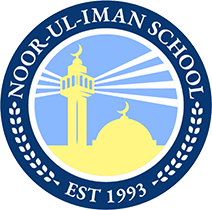 Health and Safety during Covid
NUI's priority continues to be the safety and health of our students and staff. NUI continues to closely monitor updates by the CDC and NJ Department of Education to ensure compliance with each update. This is a comprehensive guide to the NUI COVID 19 policies for the 2021-2022 academic school year. On this page, you will find information about key health and safety guidelines and policies of the school. This information is to set expectations for families, staff, and students for the upcoming academic school year. All students and staff will be on-site for the 2021-2022 school year.If you have any questions, please email mainoffice@nuischool.org.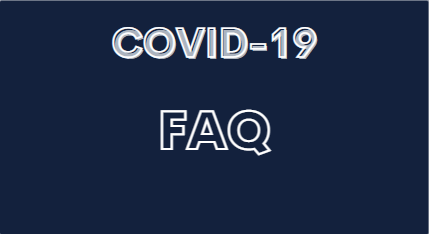 Health and Safety
Executive Order 253 requires reporting of vaccination status for students who are eligible for the vaccine.
The order requires that all school employees must provide adequate proof that they have been fully vaccinated or submit to COVID-19 testing at minimum one to two times weekly.
Indoors: All staff, students, and visitors wear a mask, regardless of vaccination status, in the indoor premises of school buildings.
Outdoors: In general, people do not need to wear masks when outdoors. The CDC recommends that people who are not fully vaccinated wear a mask in crowded outdoor settings or during activities that involve sustained close contact with other people. Fully vaccinated people might choose to wear a mask in crowded outdoor settings if they or someone in their household is immunocompromised.
The following principles apply to the use of masks in schools:
The most effective fabrics for cloth masks are tightly woven such as cotton and cotton blends, breathable, and in two or three fabric layers. Masks with exhalation valves or vents, those that use loosely woven fabrics, and ones that do not fit properly are not recommended.
Masks should be washed after every day of use and/or before being used again, or if visibly soiled or damp/wet.
Disposable face masks should be changed daily or when visibly soiled, damp or damaged.
Additional masks for students, teachers, and staff will be made available in case a back-up mask is needed.
Within classrooms, NUI will maintain 3 feet of physical distancing to the greatest extent practicable, while offering full-time, in-person learning to all students.
Desks in classrooms will face one direction. No grouping.
Students will have limited movements, especially in elementary and middle school.
Outside of classrooms including in hallways, locker rooms, indoor and outdoor physical education settings, NUI will maintain physical distancing to the greatest extent practicable.
During lunch periods, students will be 6 feet apart. Classes will be divided and staggered to eat in the class or outdoors to provide maximum spacing for students to be safely unmasked.
Temperature checks will be administered daily for all NUI faculty, staff, and students.
All staff are required to be vaccinated (and are now getting Booster shots) and those who did not, submit a weekly COVID test before reporting to work each week.
Students returning to school from a 14-day quarantine do not need to submit a negative PCR test.
Students who are awaiting test results because they have symptoms or someone in their home tested positive, should not return to school until they submit their negative results to the nurse.
If anyone in the home is awaiting test results ALL children/staff from that home should stay home until test results are received and nurse has been notified. a. Return after testing is done with the guidance of the nurse.
International Travel Unvaccinated - Self-quarantine for 10 days after travel prior to returning to school as long as symptom free.
International Travel Vaccinated - May return to school 7 days after travel as long as they produce a negative viral test, where the test was taken 3-5 days after returning from travel. Without producing a negative viral test, individuals must quarantine for 10 days.
Domestic Travel Unvaccinated - Self-quarantine for 7 days after return from travel as long as your child receives a negative COVID test. The earliest a student can return after domestic travel is 7 days. Optimal testing should take place 3-5 days after return from travel. Parents are expected to manage this COVID testing on their own. If child is not COVID tested upon return, your child will need to stay out of school for 10-days after return from travel. Please make sure to communicate with the school so they are aware of your child's travel.
Domestic Travel Vaccinated - Those returning from domestic travel who are fully vaccinated are not required to quarantine and may return to school without delay as long as symptom free.
**Domestic travel for unvaccinated students is defined as lasting 24 hours or longer to states or US territories other than those connected to New Jersey, such as Pennsylvania, New York, and Delaware **
Students will wash hands or sanitize before/upon entering their classrooms.
Supplies of hand sanitizer and sanitizer stations are places at each door.
Younger students will be monitored for proper hand washing.
Custodial staff will be assigned to floor 1 and floor 2 to constantly clean commonly touched surfaces, bathrooms, and lunch tables.
The school will be disinfected daily.
There are two clinic rooms staffed with nurses, one for students with symptoms and the other for all other needs.
Students who display symptoms will be isolated and students in the isolation room will be separated by a barrier.
Students or staff that display symptoms will be required to leave school and can only return with a negative test.
Per the CDC, close contact is defined as being within 6 feet of someone with suspected or known COVID-19 for 15 or more minutes during a 24-hour period. In certain situations, it may be difficult to determine whether individuals have met this criterion and an entire cohort, classroom, or other group may need to be considered exposed.
Exception: In the K–12 indoor classroom setting, the close contact definition excludes students who were within 3 to 6 feet of an infected student (laboratory-confirmed or a clinically compatible illness) where both the infected student and the exposed student(s) correctly and consistently wore well-fitting masks the entire time. This exception does not apply to teachers, staff, or other adults in the indoor classroom setting.
Parents and staff will be notified if they are considered a close contact.
We no longer require the Daily Health Screening to enter the school building, but we do ask parents to review the questions daily prior to sending their child(ren) to school.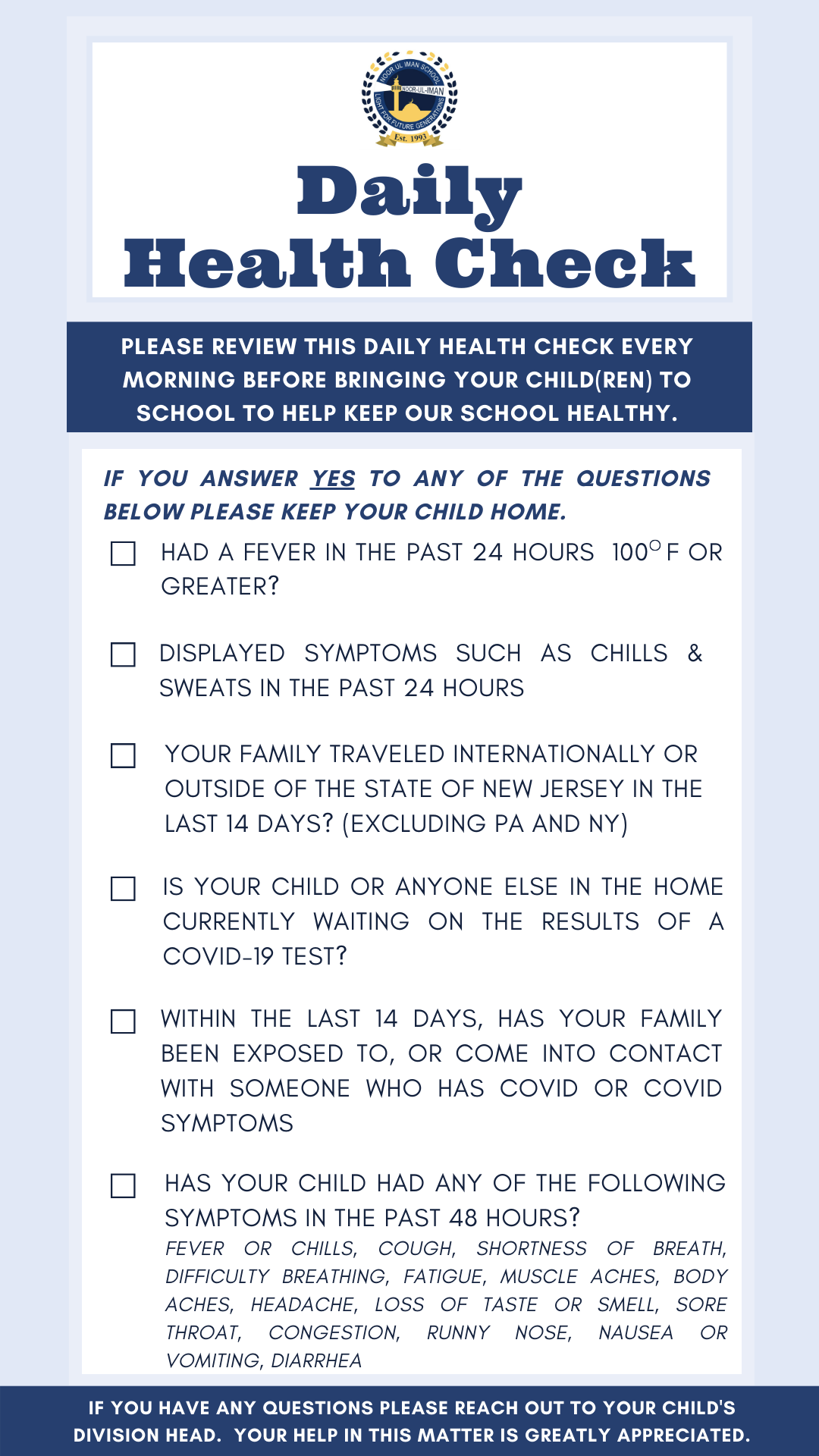 All students and staff will be on site each day. There will be no remote learning options available for students. Students that are required to be off site for COVID 19 health related issues will work with their teachers and division heads to create a learning plan for that individual student while they are unable to attend school in person.
Parents are asked to notify their child's teachers, specific division head and the health office when their child is ill. The child must be fever free for 24 hours before returning to school. The health office may follow up with families and may recommend that they see their health care provider prior to returning to school.
School Nurse