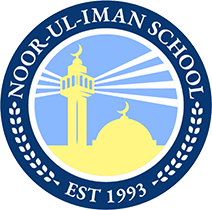 Stories
NUI is an Official Member of NJSIAA
September 21, 2022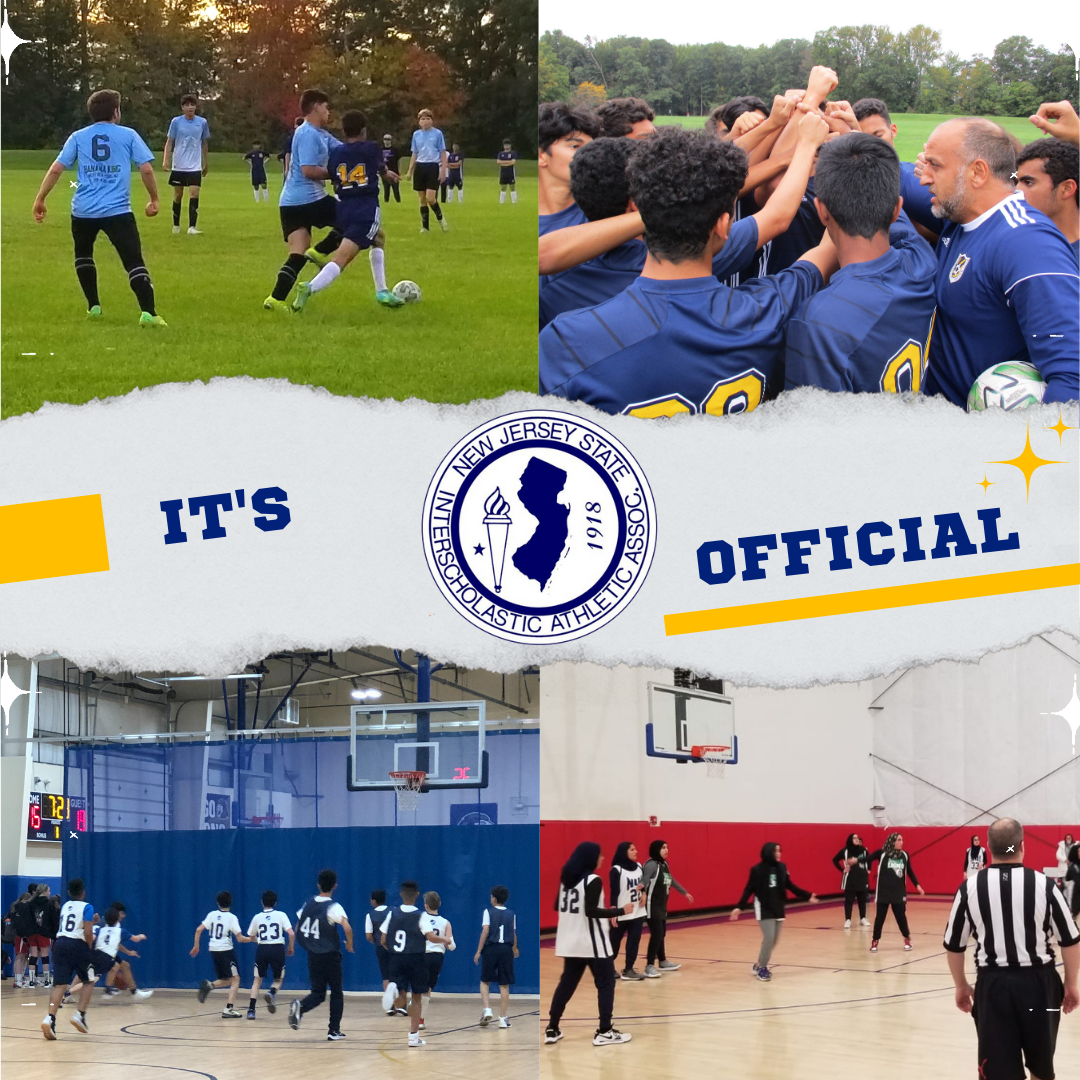 NUI has recently become an official member school of the New Jersey State Interscholastic
Athletic Association (NJSIAA). This is a major milestone for our athletic programs, alhamdulillah! The
membership allows all our teams to play official games against other NJSIAA member schools.
Additionally, it will give us the opportunity to qualify for competitive, state-wide leagues and
tournaments, insha'Allah. This is exciting stuff!
We thank all of our coaches, players and parents for all their love and support!